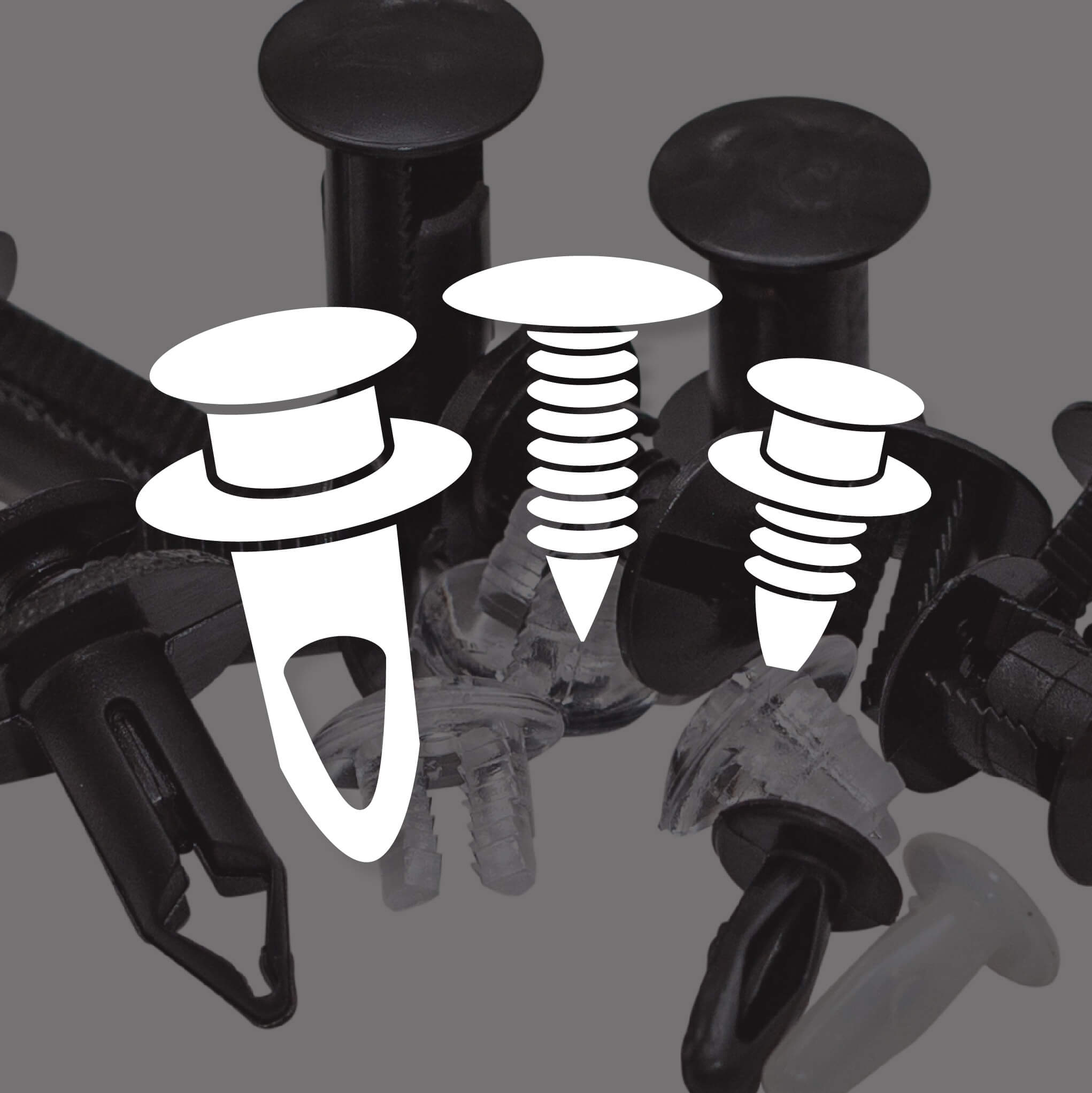 GMP injection moulded plastic fasteners are used by the Industrial Engineering, Signage and Display, Upholstery / Furniture Manufacturing and Automotive industries as well as Original Equipment Manufacturers (OEM).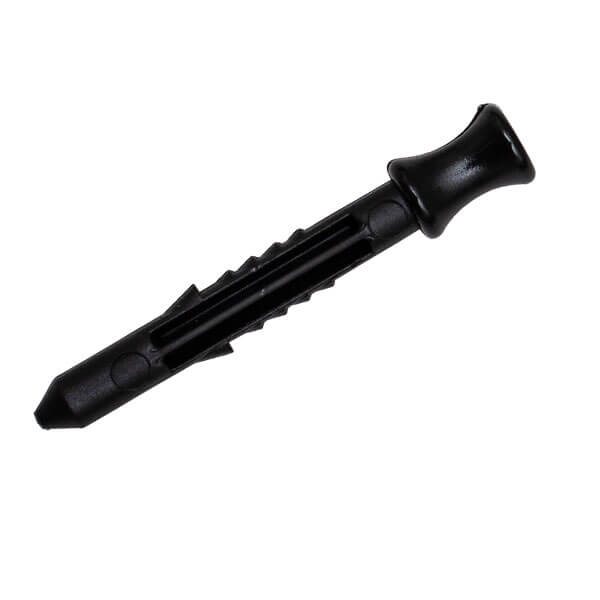 Manufactured as a single construction, Flyscreen Plunger Pins are used to attach fly screens to window frames. The thread-free design makes installing and removing the plunger pins easy while providin...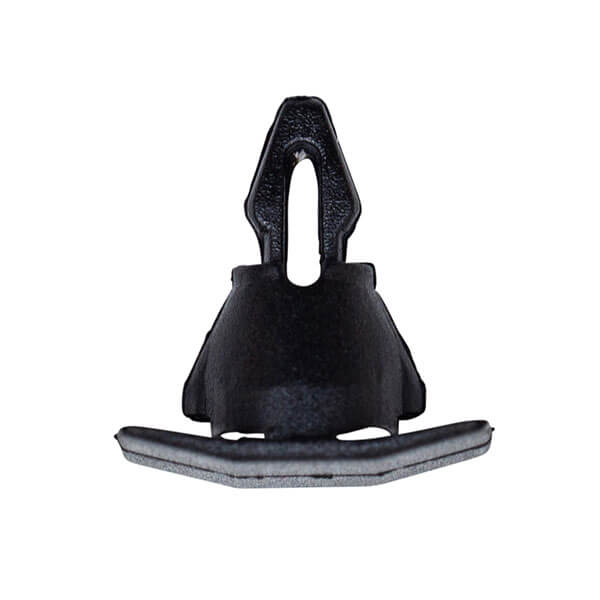 Printed Circuit Board Mounts are used to securely hold circuit boards and to insulate them from the surrounding chassis.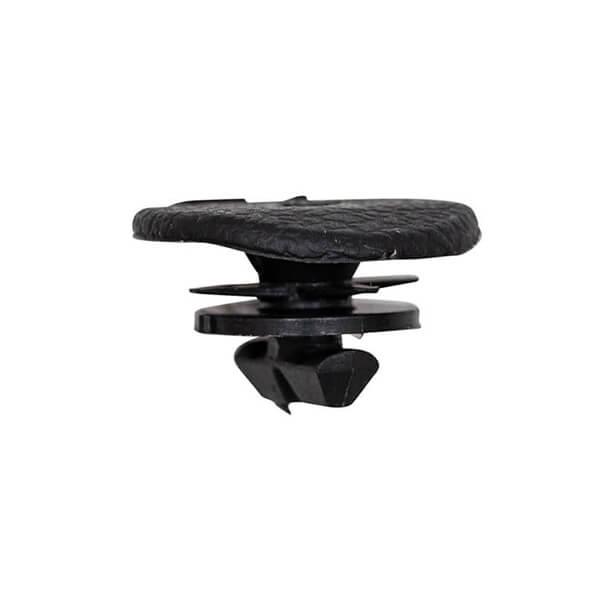 The rear window Louvre Locking Pin & Plate is designed to mount louvres directly onto the glass of rear car windows locking them into place. Double-sided tape not included.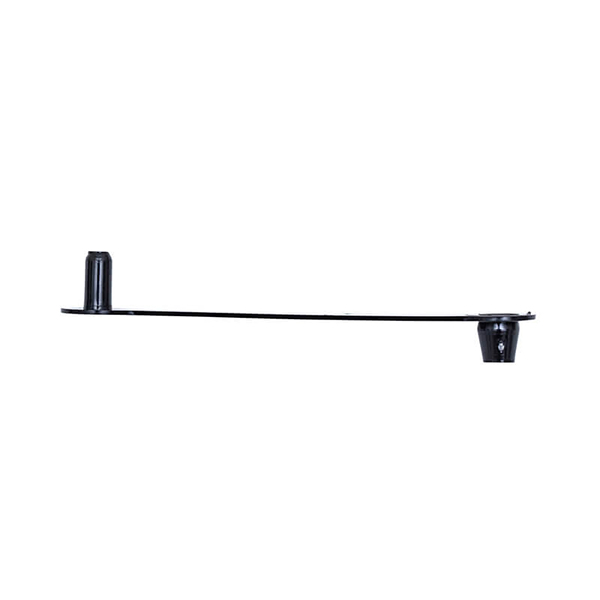 GMP Cable Straps are designed to hold bundles of wire to chassis. May be opened and closed again for the removal and addition of extra wires. Two versions are available.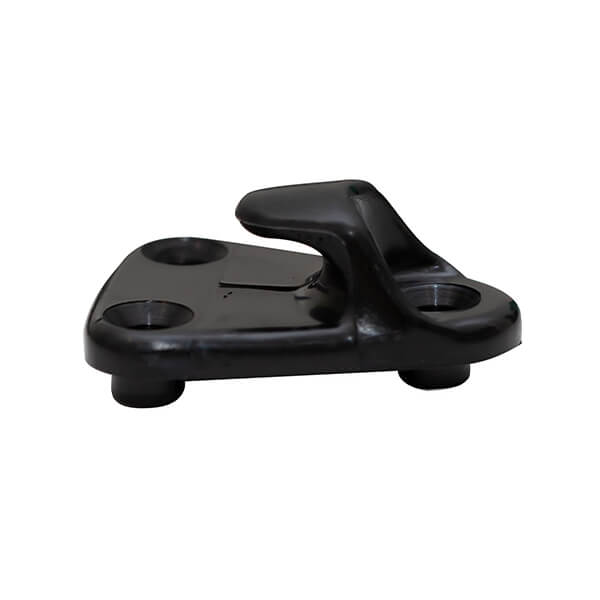 The GMP range of Tonneau Fittings are manufactured for automotive use, including Pins, Rope Rings, Rope Buttons and Tonneau Hooks. Common on utility vehicles, these are used to secure tonneau and tarp...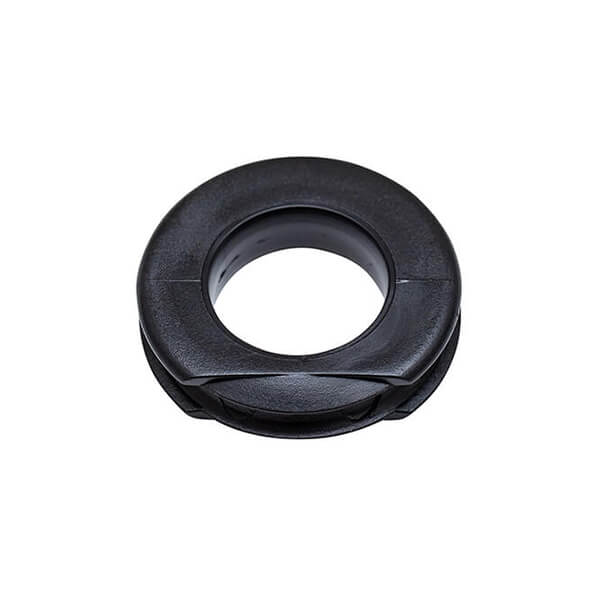 GMP Drop Wire Insulators are made for use with Telstra drop wire clamps. They are Telstra approved and therefore the perfect product for this purpose.