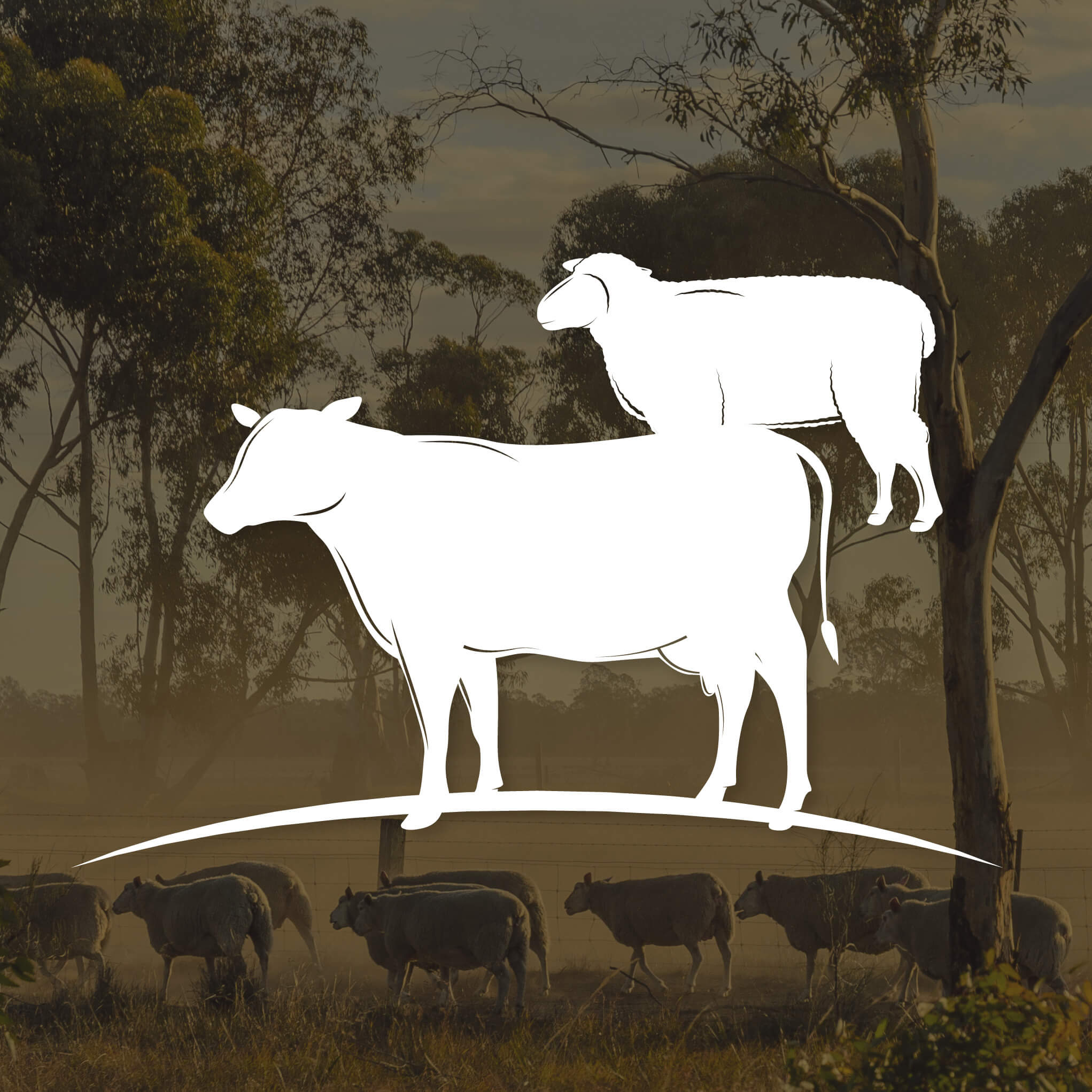 GMP meat processing products are designed to help streamline preparation and aid in the paddock-to-plate tracing process. The range includes Beef Clips, Weasand Clips and a range of Skid & Gambrels, including our latest design with fully encapsulated Radio Frequency Identification technology (RFID).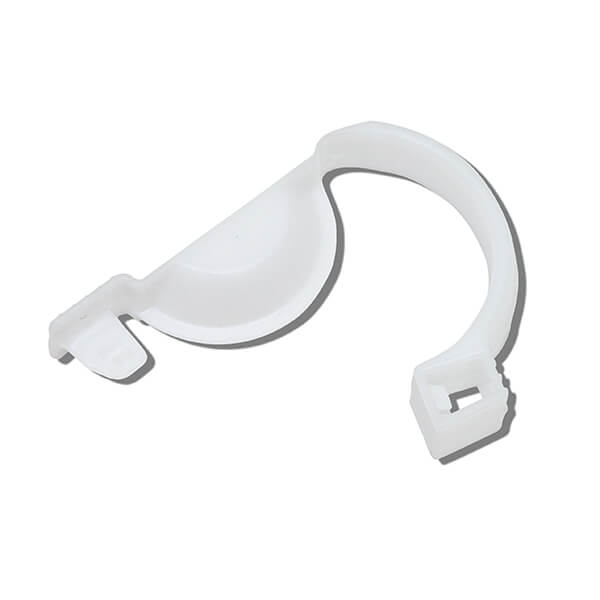 The GMP Beef Clip is designed to provide combined rodding and sealing of the weasand. Application of the clip is simple, whether on the floor or the chain. Provides positive paunch sealing of the Weas...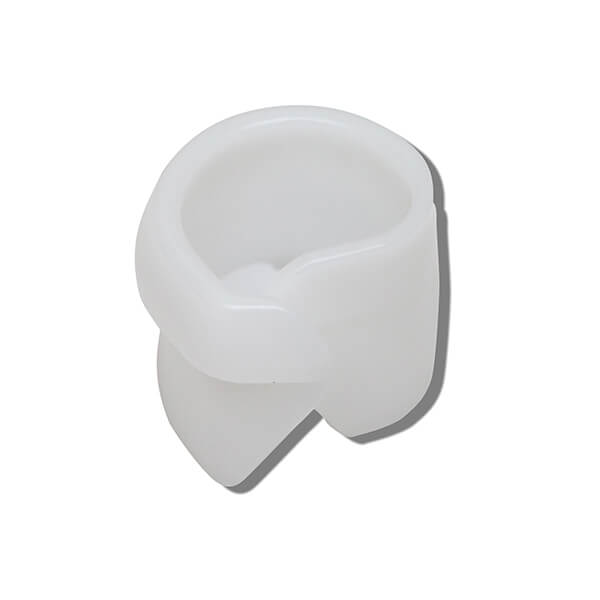 The Roddable Ewe Clip provides positive sealing of the weasand at the paunch having permanently cleared weasand of ingesta. It is usually applied with a simple applicator tool combined with rodding op...