GMP offers a full range of Fastex® injection moulded Plastic buckles that have been engineered to provide maximum strength, versatility and performance. Our Buckles are used in the clothing, luggage upholstery, equine equipment, outdoor equipment and marine industries as well by OEM manufacturers.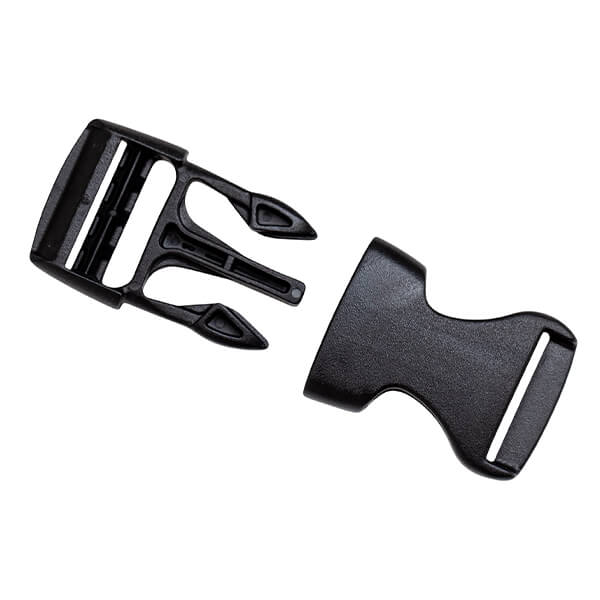 Fastex® Trovato Side Release Buckles are a premium range of buckles that have been engineered to provide maximum strength and performance. Both aesthetically pleasing and streamlined, they are suitab...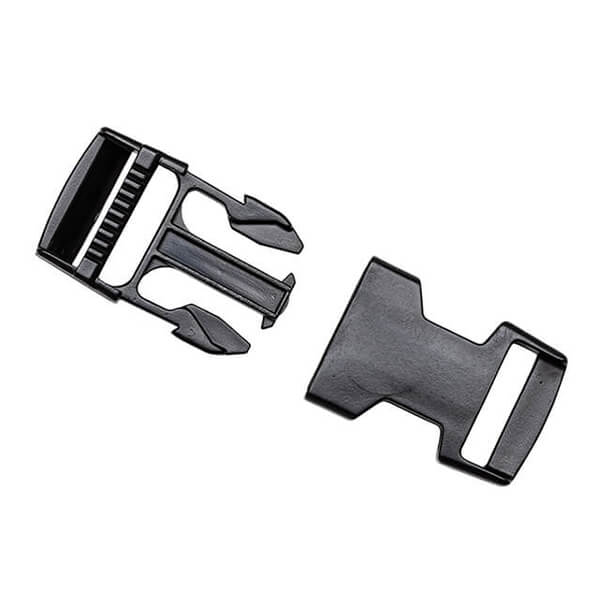 Fastex® Classic Side Release Buckles offer a durable solution for a variety of applications. The "classic" style of Side Release Buckles has stood the test of time. They have been engineered to p...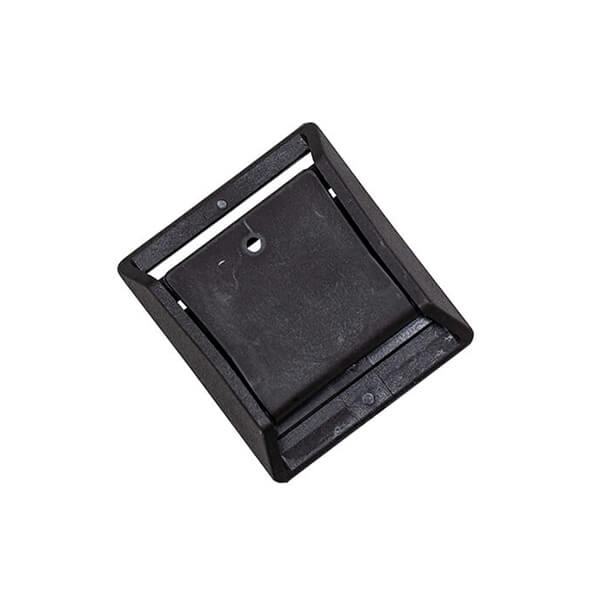 Camloc Buckles are designed to ensure maximum performance when securing webbing. They have an easy-to-use and easy-to-adjust method of securing webbing designed to prevent unintentional slippage.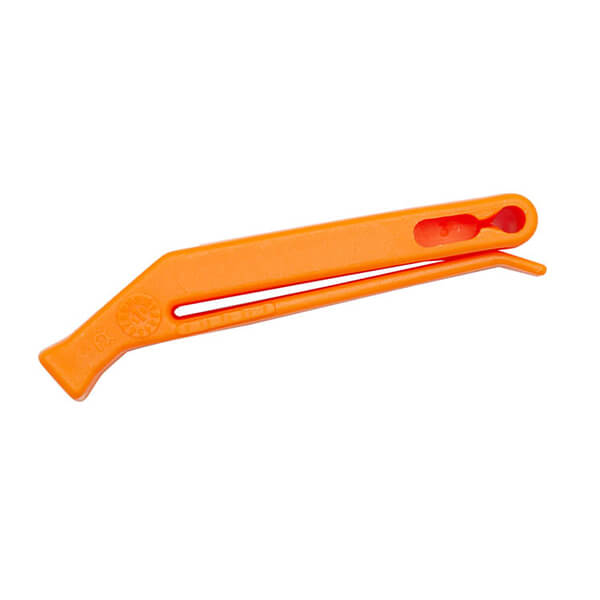 The non-corrosive whistle provides an excellent safety device during outdoor activities. The high pitch sound can be heard over long distances.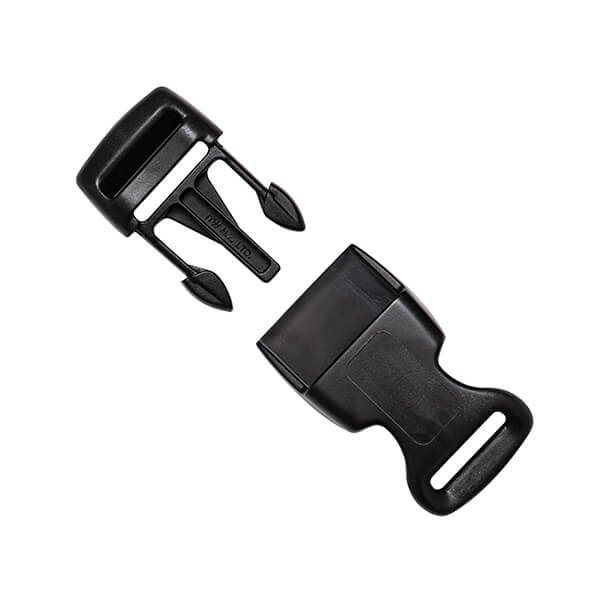 The Fastex® Safety Buckle has been developed to provide superior locking strength and offers anti-pinching characteristics, making it an excellent choice for life jackets, safety vests and other app...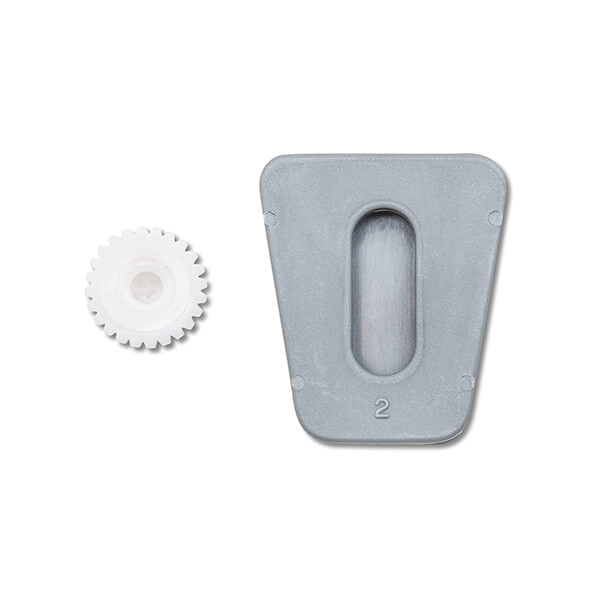 Sturdy, strong and durable, Cord Locks are designed to provide secure gripping of cord with a spring-loaded design. Often used in camping, clothing, luggage, backpack and lanyard production, they prov...